Mandala Throw Green 50 by 70 inches - Mira (L)
This tapestry is made from thick cotton and is printed with a beautiful mandala design. Hang this stunning tapestry up in a dorm, living room, or throw over your couch. Measures 50 by 70 inches.
Meet the Artisans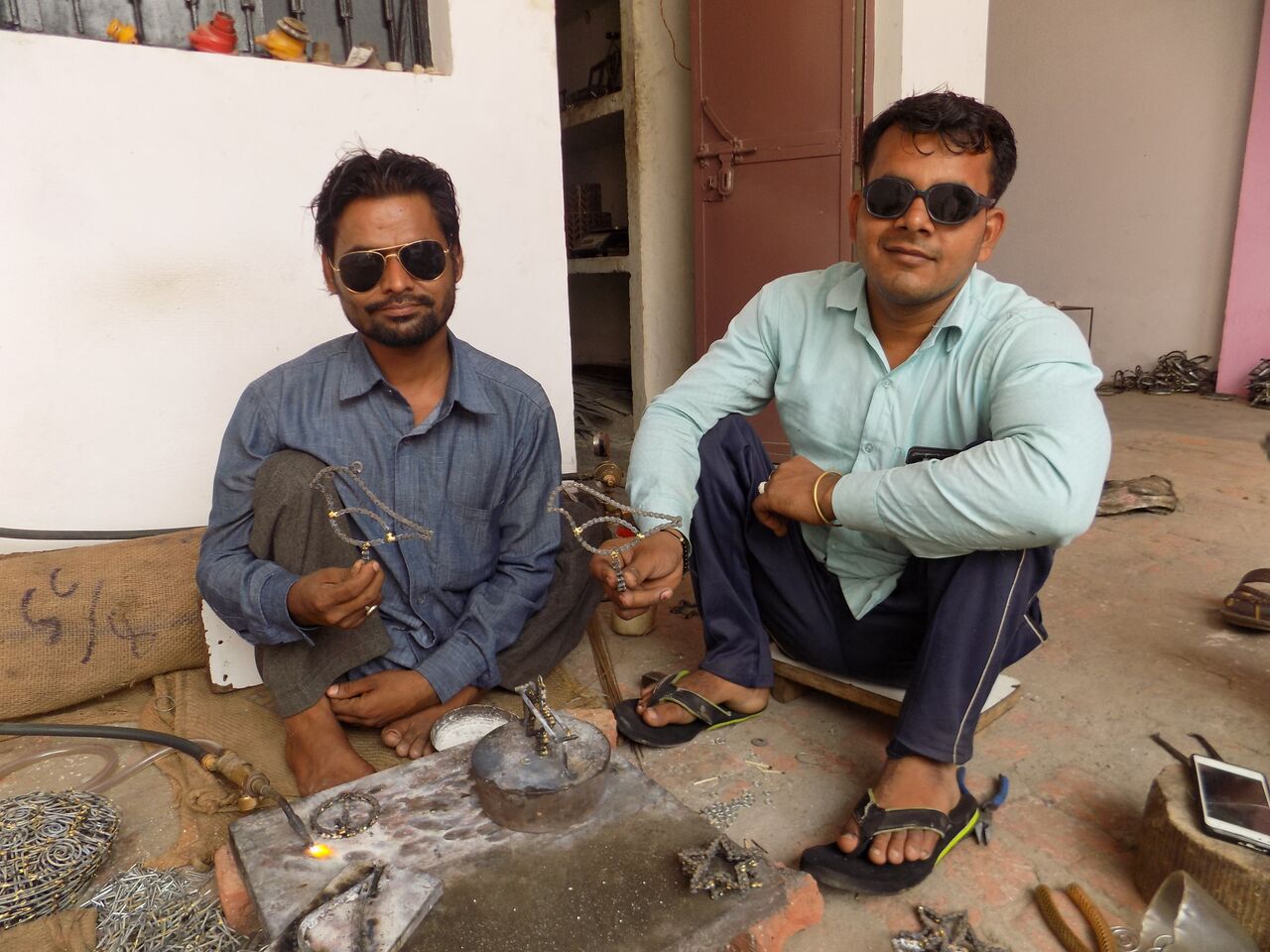 Mira Fair Trade strives to promote social justice by working directly with underprivileged artisans by paying them fair wages to help them develop the knowledge to support themselves and their families. They are committed to empowering women and underprivileged communities, and moving towards a global Fair Trade lifestyle through the promotion of the Fair Trade Principles.